PetView Diagnostics is a software company focused on applying revolutionary imaging and machine learning algorithms to veterinary challenges. Our patent-pending technology can reveal new features in existing diagnostic images to find abnormal conditions earlier and with more detailed characteristics.
Contact Us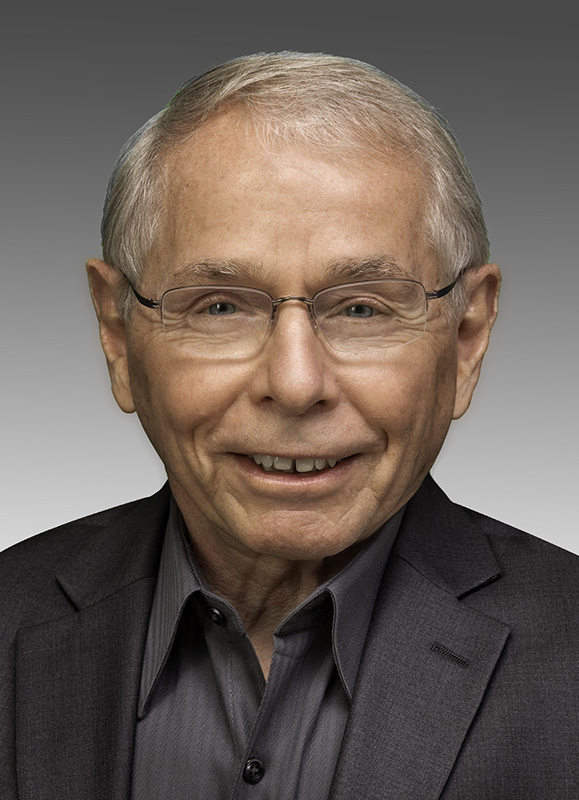 Tom Ramsay
Chief Technologit & CEO
Over 40 years of entrepreneurial business development, management, and image-based technology creation and deployment
Executive management experience as CEO, CTO, and Chairman of Board of Directors
Developed fingerprint optimization for the FBI
Led artificial intelligence research creating first effective tuberculosis detection capability for countries in Africa and South East Asia
Restored Thomas Edison's original films for U.S. Library of Congress
Developed one of the first PACS systems for teleradiology
Holds 10 imaging and optics-based patents
2013 Alumnus of Notable Achievement Awardee from the University of Minnesota for contributions in the photographic arts, breakthroughs for early detection of cancer, and advancements in image processing and analytics.
Pioneered image processing and analytics in partnership with: American College of Radiology, American Society of Clinical Pathologists, Department of Homeland Security, United Nations, Sony Corporation, 3M, SAIC, NEC, Pioneer, and Honeywell